Business Activity Statement » GST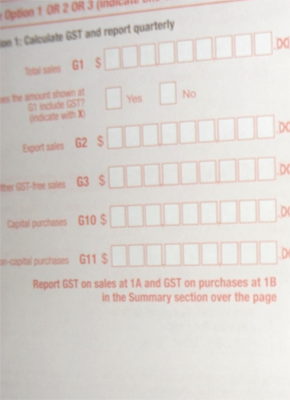 Is your annual business turnover $75,000 or more?
If yes, then you MUST register for GST.


Is your annual turnover under $75,000?
If so, you are not required to register for GST, however if you find yourself spending a significant amount on equipment and materials, registering for GST may help your cashflow.



We can help you understand your GST requirements and the impact it will have on your business

Copyright © Echo Tax & Accounting Pty Ltd 2013